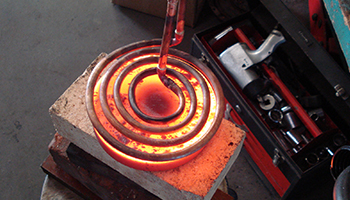 Superior Induction is dedicated to offering our customers quality induction heating equipment at a very affordable price.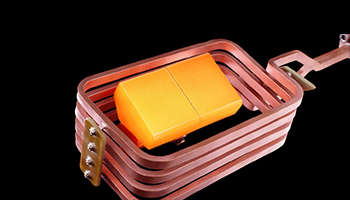 Because our solid-state induction heaters are so portable, they can be placed on a cart and moved just about anywhere on the factory floor for easy mobility.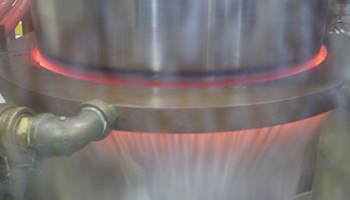 Superior Induction offers our solid-state induction heating equipment with one-year parts and labor warranty and is guaranteed to perform as well or better than any other induction heaters.